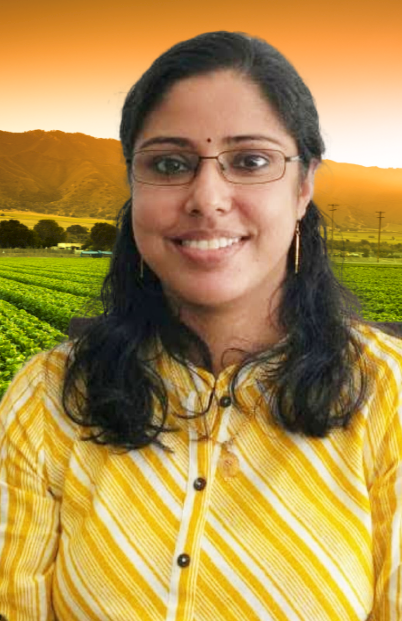 Peppersome – "Bring back those nostalgic flavors of your childhood" 
Home-made Pickles and Masala Powders to tantalise your palate with traditional taste…
It's always fascinating to revive our childhood memories! Watching our grandmothers cook effortlessly, superbly mixing savoury pickles and grinding chutney powders, expertly adding spices into curries…
How we wish we could replicate their delicious dishes. Not to worry! Peppersome is here with a wide range of culinary essentials to keep traditional flavours alive!
Peppersome was born out of a passion for delicious food and culinary recipes that have been handed down the ages. Each home will have its own unique tradition and way of cooking using age-old ingredients and recipes passed down to generations. Peppersome recreates these recipes to bring back those nostalgic flavours to you in the form of mouth-watering homemade pickles and masala powders.
Peppersome pickles make every meal special! All Ingredients in Peppersome pickles and powders are meticulously hand-picked and of the best quality which makes it the favorite choice of many. Our pickles can be paired with Idlis, Dosas, Rice, Biriyanis, Puris, Parathas, Paniyarams, Khichdi and more.
Every Peppersome product is packed meticulously in hygienic conditions and sealed to keep it fresh and retain its flavor and aroma. The pickles and powdered are carefully prepared in small batches with utmost care. We at Peppersome believe in using no artificial preservatives and ensuring that our patrons receive the best with the good-old taste and aroma.